Group Show: Red She Said
September 3 – October 24, 2019
Opening Artist's Reception
September 6th, 5:30 – 7:00 pm
Location
Haas Family Gallery
973 Islington St
Portsmouth, NH. 03801
Visit PMAC Events for more information and to RSVP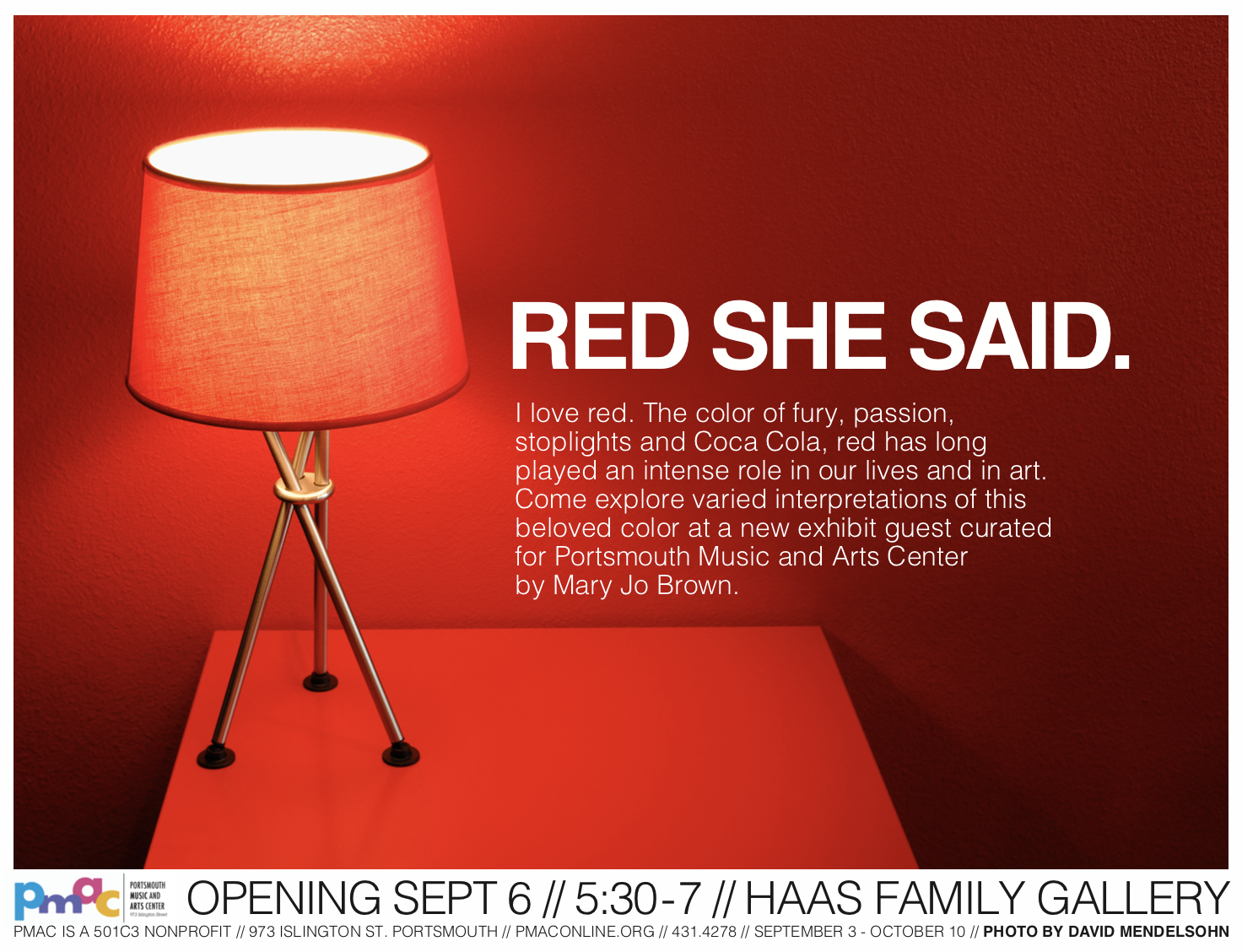 RED SHE SAID.
I love red. The color of fury, passion, stoplights and Coca Cola, red has long played an intense role in our lives and in art. Come explore varied interpretations of this beloved color at a new exhibit guest curated for Portsmouth Music and Arts Center by Mary Jo Brown.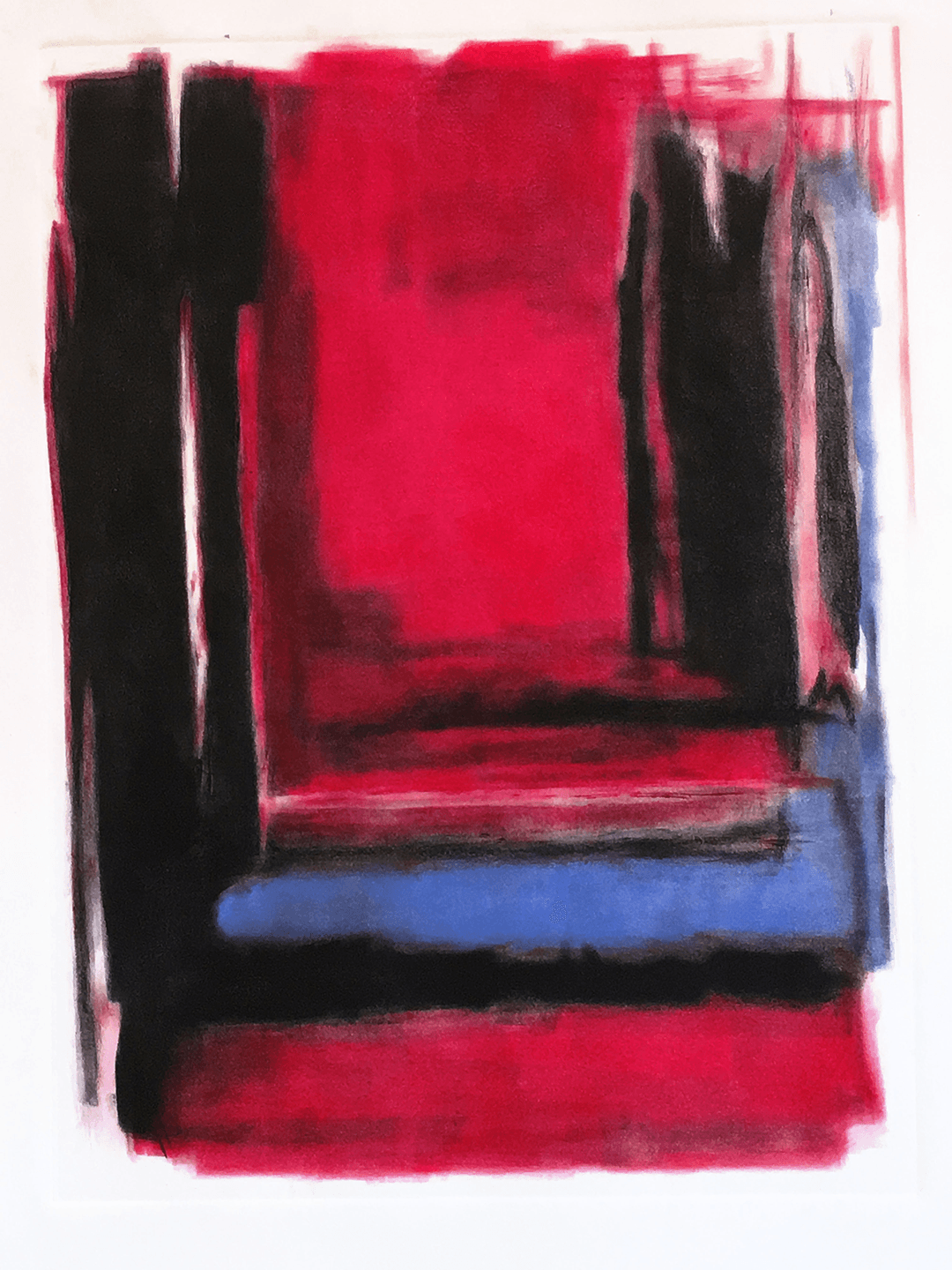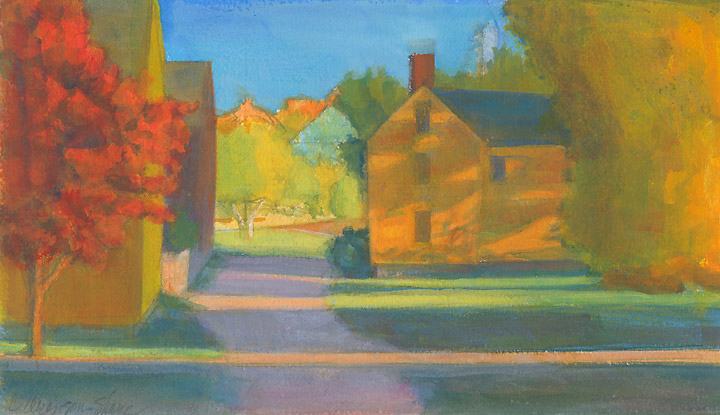 Group Show: In the Moment
September 6 – October 31, 2019
Opening Artist's Reception
September 14th, 4:00 – 9:00 pm
Location
Alper's Fine Art Pop-Up Gallery
10 Post Office Avenue
Andover, MA. 01810
Visit Alper's Fine Art for more information
Those of us in New England can't miss the signs. The nights have turned cooler. The days grow shorter. Shadows lengthen. Birds migrate. First in wetlands, then everywhere, greens transmute into reds and golds. As light steadily recedes, we treasure it all the more. So, in In the Moment, you'll see works that use light to vivid effect. It draws the eye. In enriches color. It evokes an emotional response. It creates depth, suggests warmth, and urges us to give closer consideration to the familiar. As you take a moment, or more, to go deep into any of the artworks, note how time slows.