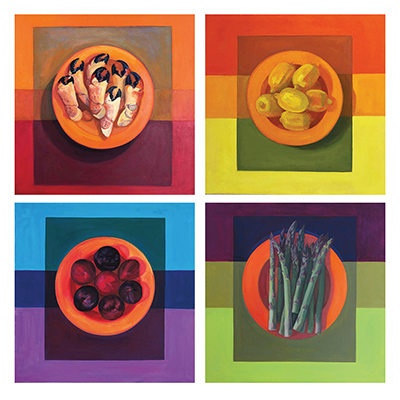 See What You Missed
The Exhibit, "Moving Towards Abstraction" just finished on September 7th. You can still see the images that were on display by visiting the Exhibit on this site.
If you would like to be notified of future exhibitions and shows, please fill out the form below.
Note: We will only use your address for these notifications – no other emails will be sent. We respect your privacy.